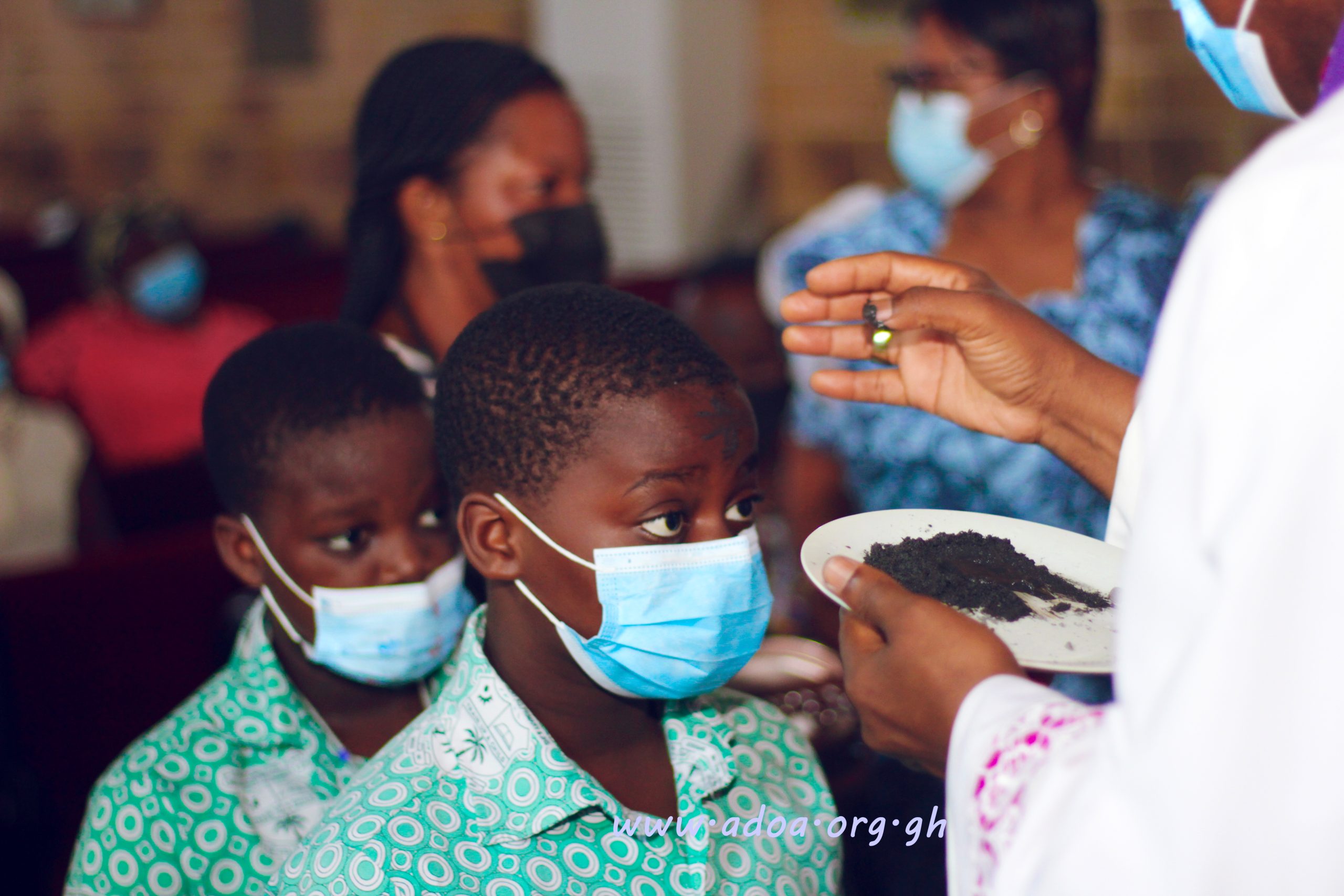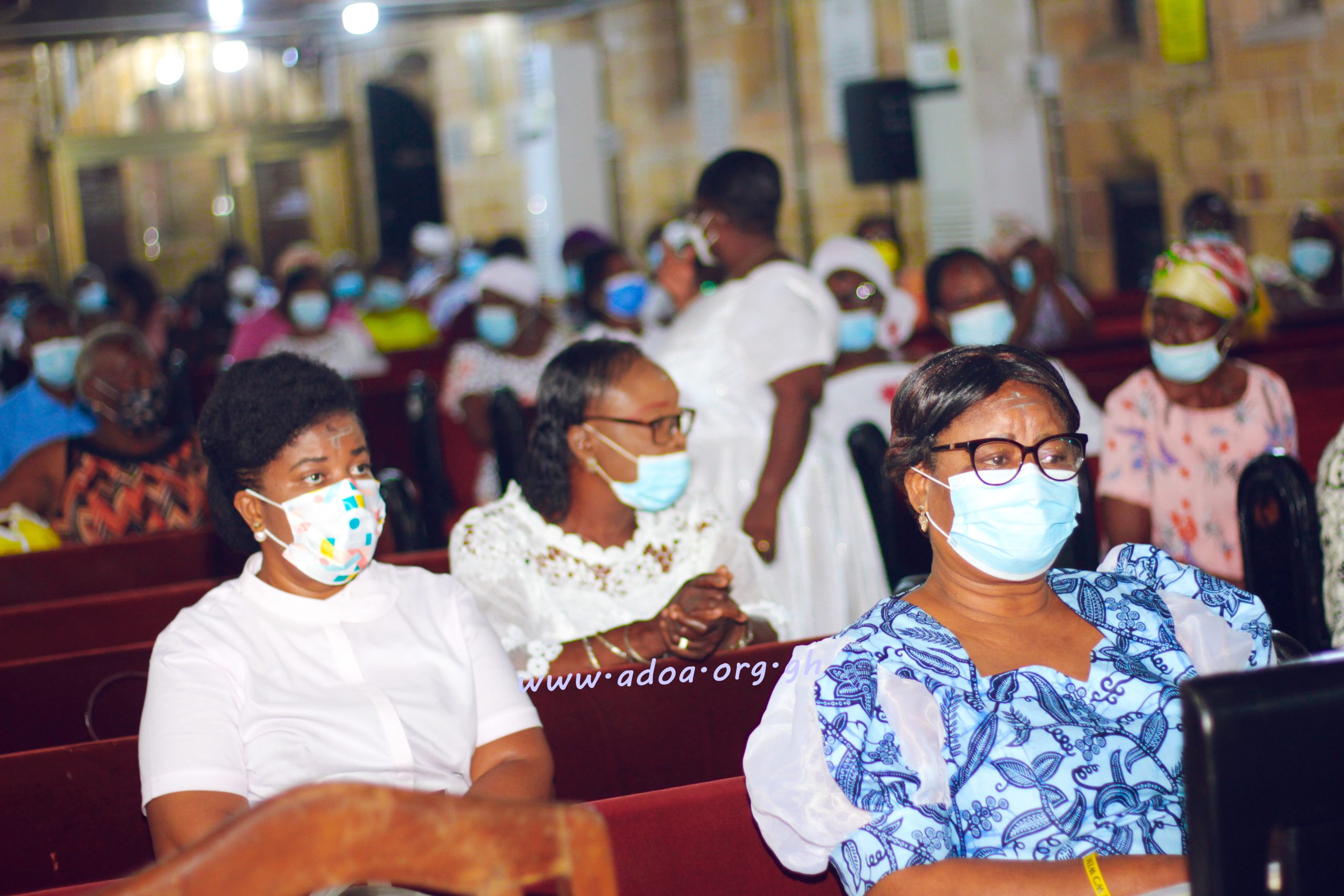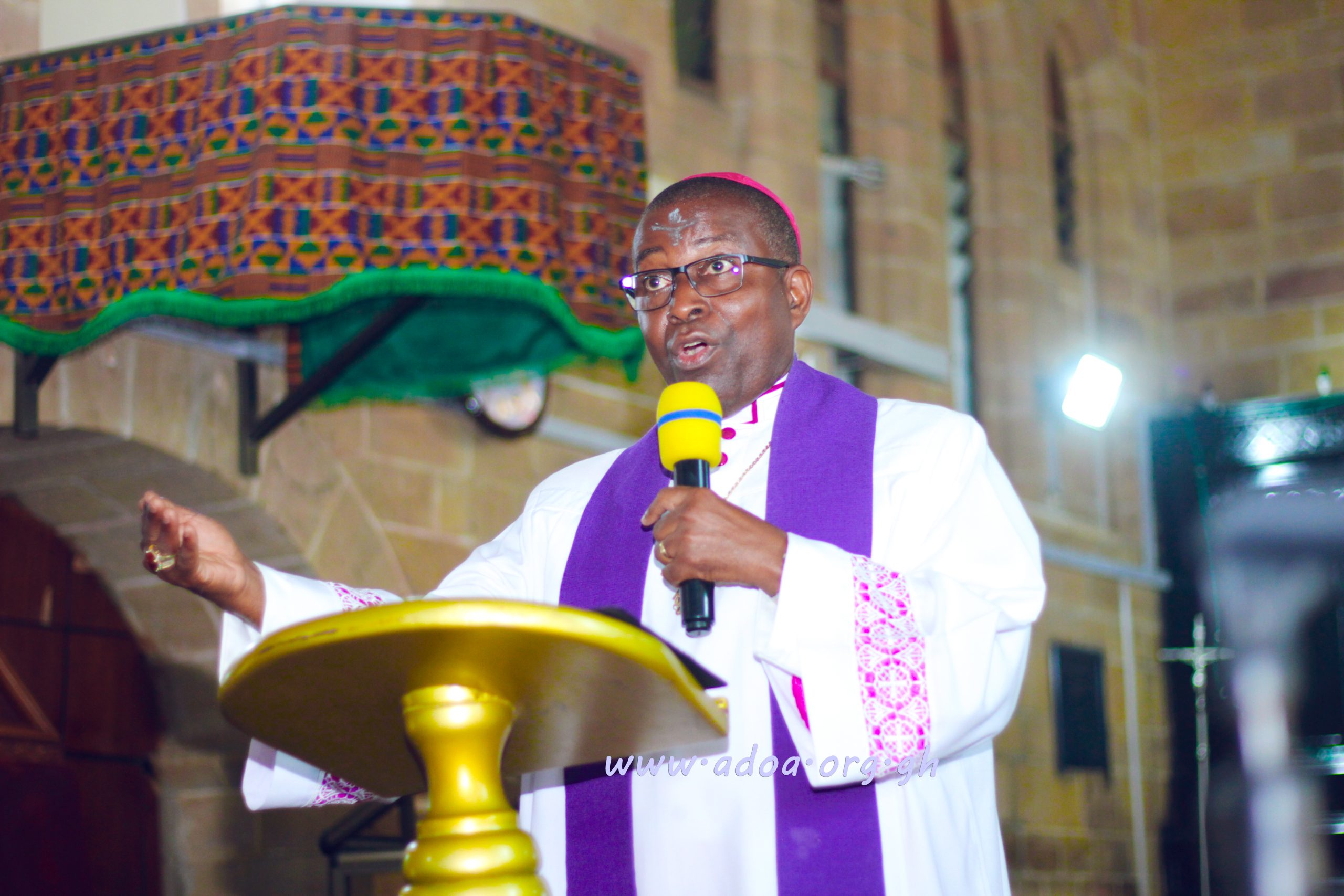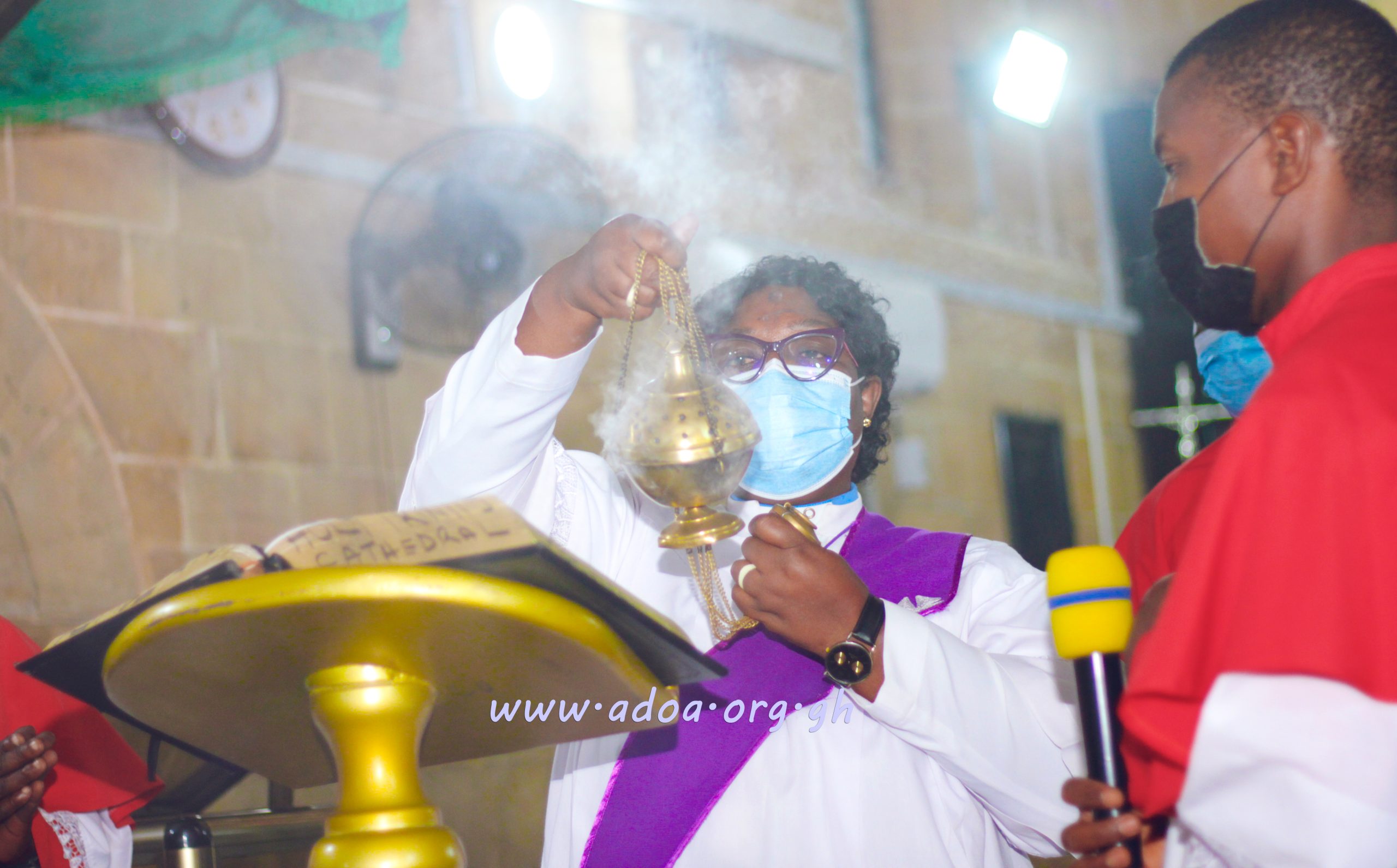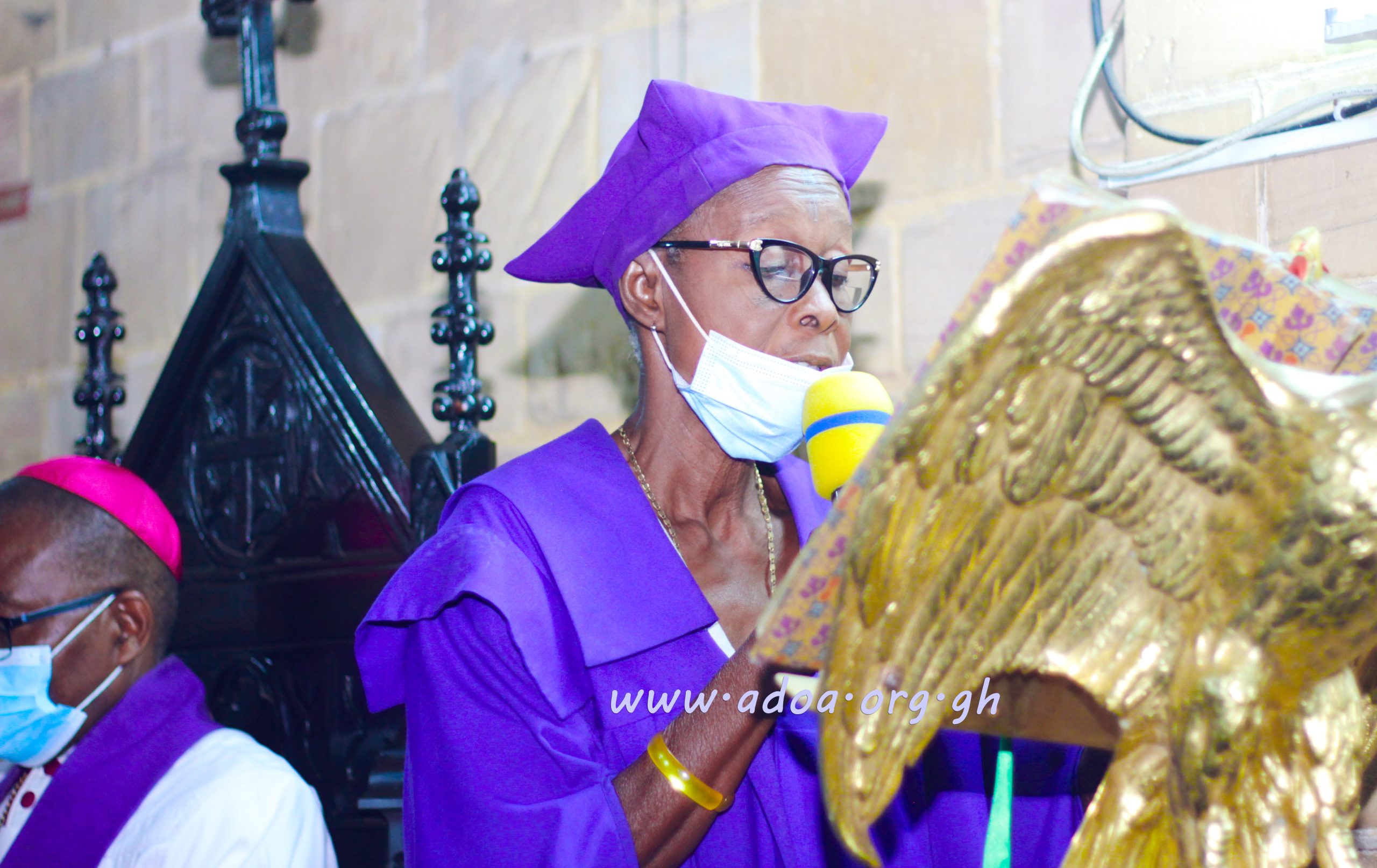 Each year, Ash Wednesday marks the beginning of Lent and this year, Christians are urged to use the season to reflect and re-dedicate their lives to God.
Ash Wednesday also reminds us that God created man out of the dust of the earth and therefore the need for us to humble ourselves before God and others.
The Suffragan Bishop of Accra, Right Reverend Dr. George Kotei Neequaye made the call today at this year's Mass for Ash Wednesday with the blessing and imposition of ashes at the Cathedral Church of the Most Holy Trinity, Accra.
Bishop Neequaye further admonished the church to learn to reconcile with one another. As we continue to ask for forgiveness from God, it was important for us to forgive one another.
He added that we are called not only to abstain from luxuries during Lent, but to a true inner conversion of heart as we seek to follow Christ's will more faithfully.
Lent is a 40 day season of prayer, fasting, and almsgiving that begins on Ash Wednesday and ends at sundown on Holy Thursday. It's a period of preparation to celebrate the Lord's Resurrection at Easter.